Welcome to Statement Simple website.
In a nut shell Statement Simple  patent pending  solution takes your complicated merchant processing statement and gives you easy to read and understand reports. In addition we do monthly audits and notify you of any new rates or fees or pricing changes of your current rates.
Statement Simple does not sell credit card processing . We are not trying to earn your processing.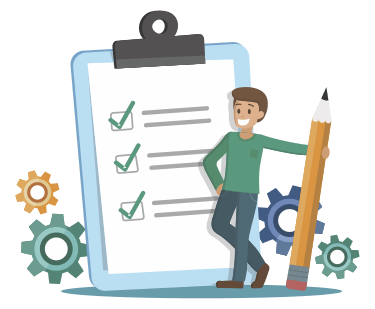 Provide Easy to read reports and monthly audit service.
Statement Simple we try to keep things simple.  Did you know most business owners do not  read their monthly credit card processing statements for the simple reason they are complicated to read and understand.   For this reason pricing and rate changes might happen multiple times a year which increases your cost of excepting credit cards without you  knowing.
Additional value added services coming soon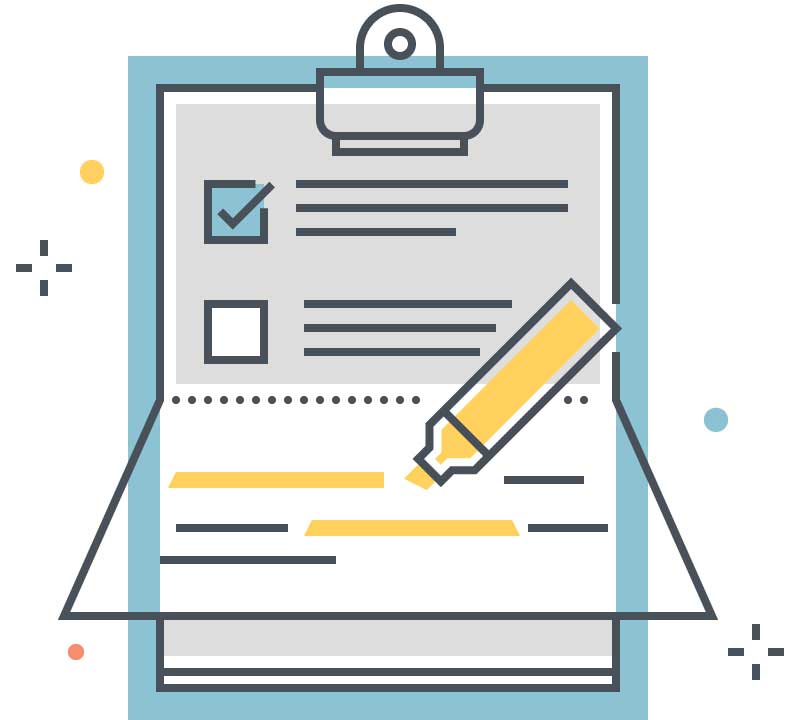 Financial Automation coming soon..
Thanks for the demo today. I mean holy shit, it's incredible! Finally, something merchants can understand. Melissa Wood Solution Architect
Awesome value added service for merchants Processing. I want to introduce you to Jeff King. He created a value added service that audits merchant statements to hold credit card processor accountable. He gave me a demo today and it looks very promising. DC
Yell Yes!! was response from a CEO of a large restaurant in heart of NY City when ask if he would use Statement Simple for his place of business.